I stumbled over this incredible artwork on Tumblr, by two different artists. I know nothing about art, but I know that I loved these. Check it out:
Gwydion and Manannan from King's Quest III


The gang from Maniac Mansion
Grim Fandango. *Sigh*
Roger Wilco!
I absolutely fell in love with these drawings. I love the colors. Hopefully the artist, Jón Kristinsson, will make lots more! Check out his Tumblr-page
Use Verb on Noun
for even more drawings.
Another artist which caught my eye was Kristoffer Zetterstrand. He mixes up pixelated computer game images with beautifully painted backgrounds. It looks incredible.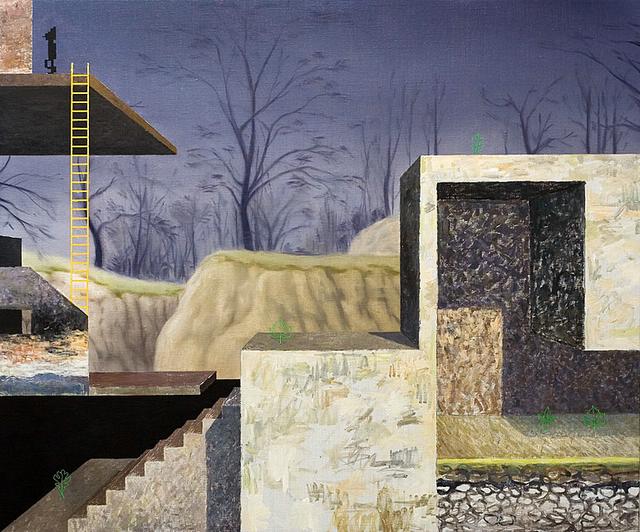 Check out Graham. Looks like he fell into a Dali painting.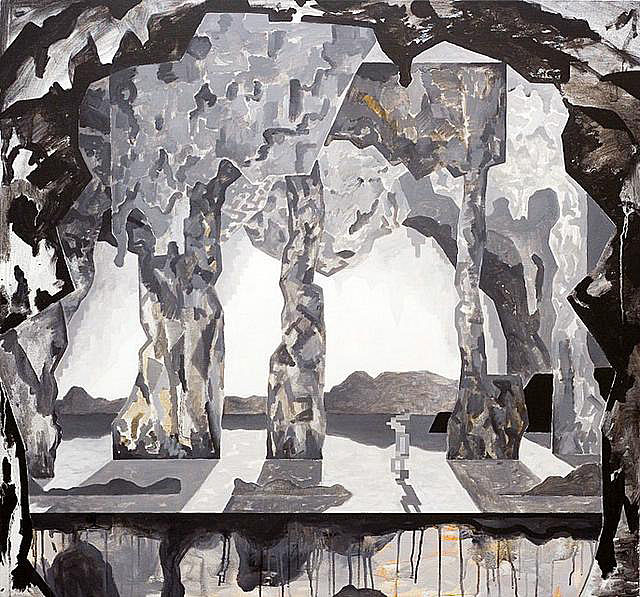 I would definatly hang this on my wall.
Check out his
homepage
for more paintings. Most of the Graham-related ones are in 2006, but I would look through everything if I were you. So cool!
So, what do you think?